Marketing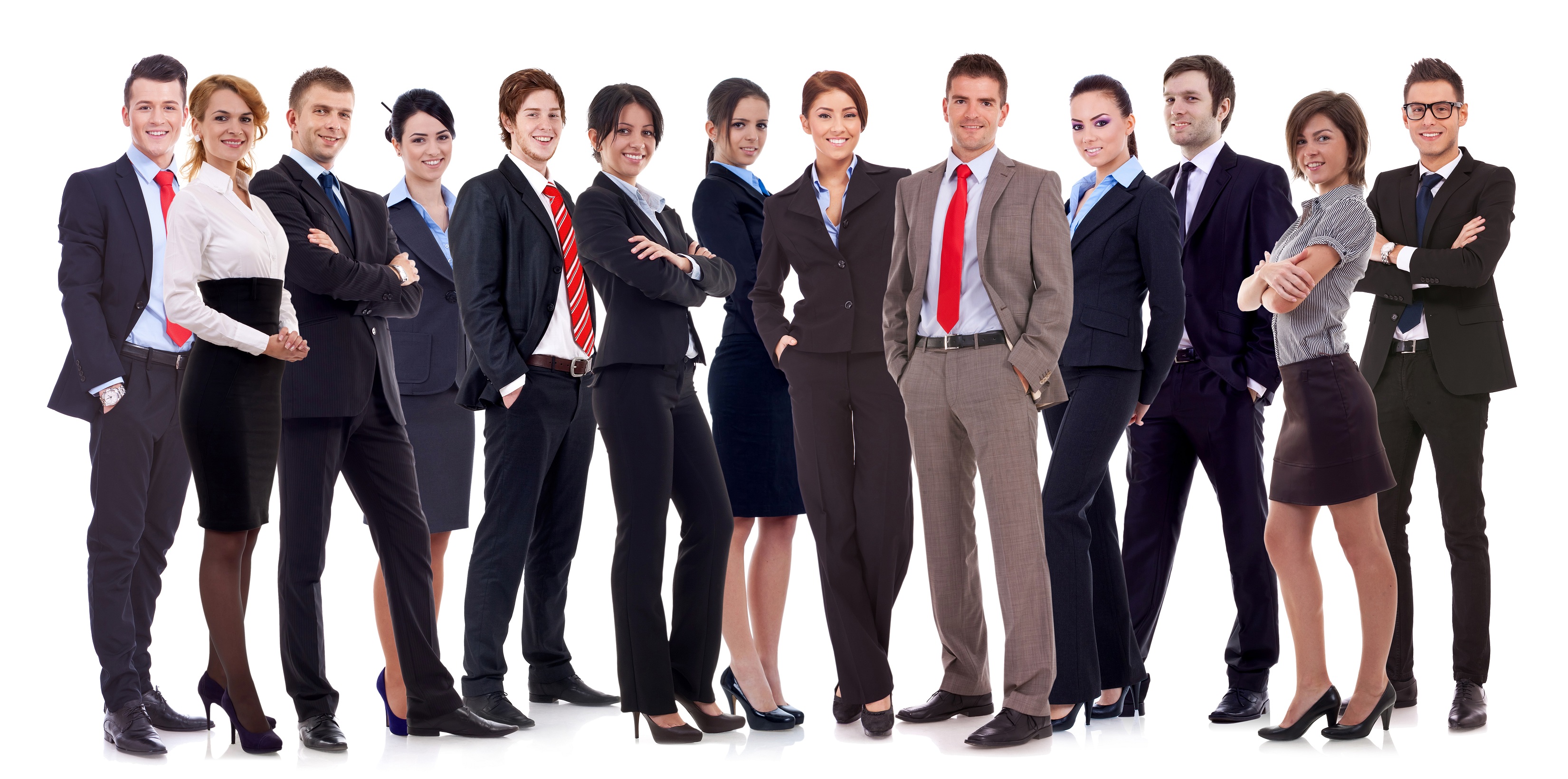 • Our team of highly experienced personnel form the core of our marketing network and have been successful in strengthening our relationship with the scientific community.
• Our multifaceted team entrusted to needs of our customers concern.
• A dedicated team of individuals for technical and promotional information requirements.
• We intend to make available the entire range of Anaesthetic and Critical Care Molecule to the Indian market.